Before & After School Care
The Out of School Hours Care (OSHC) program is facilitated by TheirCare.
TheirCare website: www.theircare.com.au
Please find attached links to our most commonly used forms
Parents & Friends Association
The Parents and Friends Association is a group of parents who volunteer their time to assist in the organisation of school events and fundraisers such as the Mother's and Father's Day Stall, Fun-a-Thons, Book Club and Banking. The association is always looking for new volunteers to join their team. The association meets regularly to organise events.
For further information or questions email stdpfcommittee@gmail.com
Our tuckshop is open 5 days a week for lunch orders.
To order from the tuckshop please write the following on a brown paper bag:
Student Name
Class
Order
Total Cost
Money enclosed.
Please note if you do not have a brown paper bag, you can write your order on a piece of paper and pay an extra 10c and the Tuckshop will provide a bag for you.
FlexiBuzz is used by St. Damian's Primary School to engage with their families in a controlled environment. We will send out notifications via this app in regards to upcoming events, reminders and important announcements. You can also use this app to submit student absences.
To download this app click here.
8:40 am
Children walk to classroom with teacher
8:45 am
Meditation commences
10:50 am
Eating Bell
11- 11:30 am
Recess
1:30 pm
Eating Bell
1:40- 2:20 pm
Lunch
3:15 pm
Student Dismissal
These will be available in Week Three Term 2 – Monday May 16.
Please see below for each level's termly curriculum overview.
Instrumental Music Program
Primary Music Institute (PMI) offers our students an Instrumental Music program. This is an optional program as there is an additional fee, but it is very popular with the parents and students. PMI currently offers keyboard and guitar private or small group lessons.
PMI website: https://www.primarymusicinstitute.com.au/about-pmi
Secondary School Transition
Parents at St Damian's have a choice of a number of Catholic and Ministry Schools to apply for Secondary School enrolment. The enrolment process for Secondary Catholic Schools is completed by the end of Year 5 when parents are advised of the success of their enrolment. Parents seeking enrolment in the State system usually complete the enrolment process when the student is in Year 6.
For those parents who wish to have their children continue in catholic education, our main feeder catholic schools are; Loyola College, which is a co-educational school, or Parade College (boys) and Our Lady of Mercy College (girls), The majority of students from St Damian's usually attend one of these schools. However, there is also the option of St Monica's College, which is co-educational as well as Catholic Ladies College for girls. There is also the option of the Secondary Ministry schools, such as Greensborough Secondary College and Bundoora Secondary College.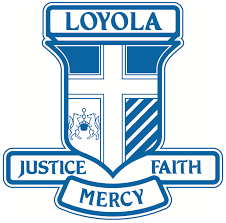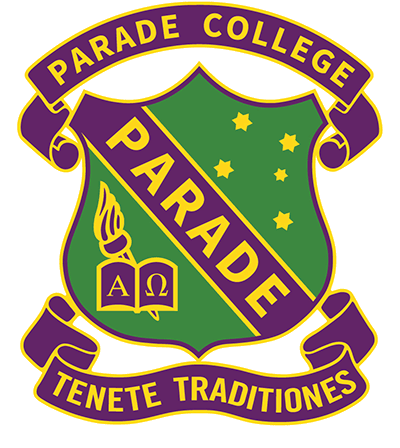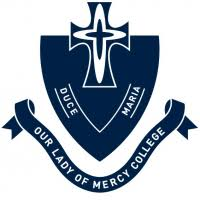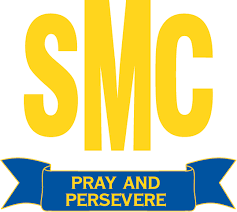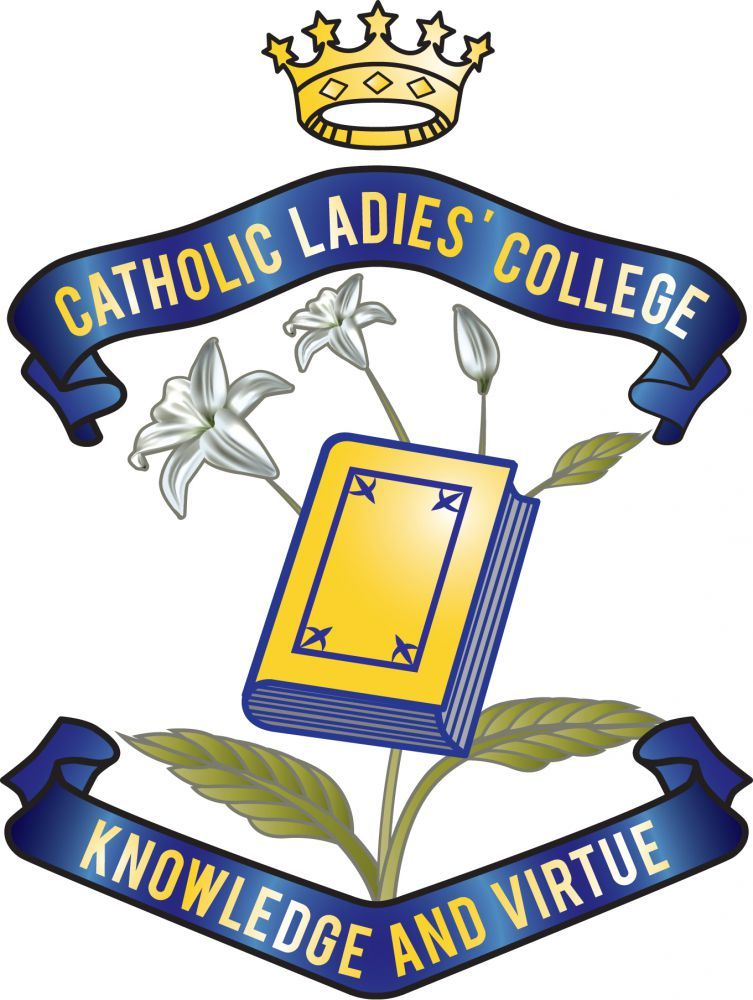 Academy Uniforms are our main supplier.
You can order all uniform items online at:
http://www.academyuniforms.com.au/
Please call the school office on (03) 9467 8566 to obtain the password.
Picture of the Uniform Order Form.